Home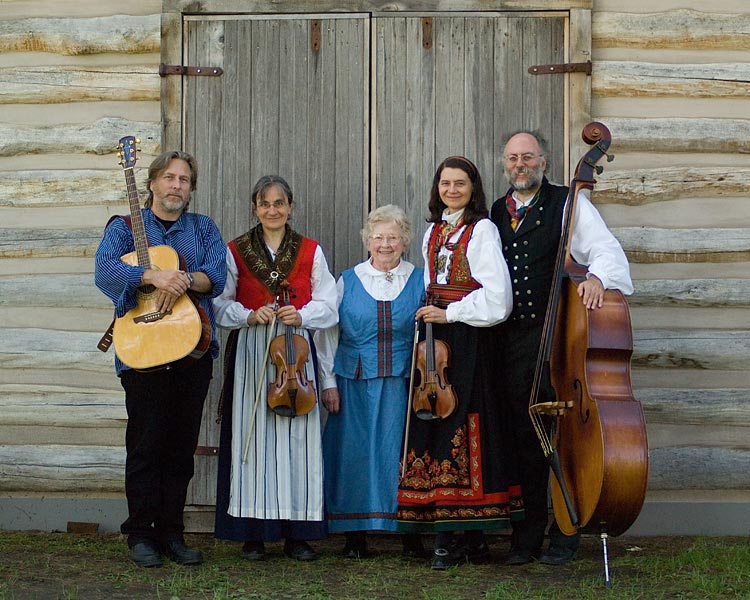 The Berntsons: Karl Lundeberg, Andrea Hoag, Eleanore Berntson Lundeberg, Loretta Kelley, Charlie Pilzer.
Norsk Spring Dans

Late Night Square Dance

Skarning Waltz
Since he was very young Karl Lundeberg has played with his family's century-old group, the Berntsons, together with his mother, uncle and other family members. The Berntsons play the traditional folk music of Norway, and in 2008 recorded a ground-breaking CD together with Andrea Hoag, Loretta Kelley, and Charlie Pilzer, three of the leading Scandinavian folk musicians in North America.
With Karl's 83-year old mother, Eleanore, 14-year old daughter Marika and those aforementioned Grammy-nominated folk musicians, the Berntson Band hit the road again, playing festivals and bringing life to an authentic and continuing folk music tradition to audiences across America.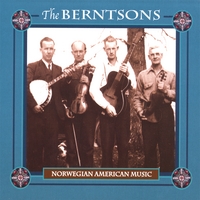 Visit the Berntsons website at www.Berntsons.com for an intimate look at this unusual cultural treasure.