Home

Early in his career Karl Lundeberg led his jazz group Full Circle to international prominence and critical acclaim. The band's exciting mix of world music, jazz and even classical influences landed them a recording contract with Columbia Records. Full Circle built an enthusiastic international audience attracted to the group's unusually rich palette of musical genres and toured extensively throughout the US, Canada, Europe, Japan and Brazil.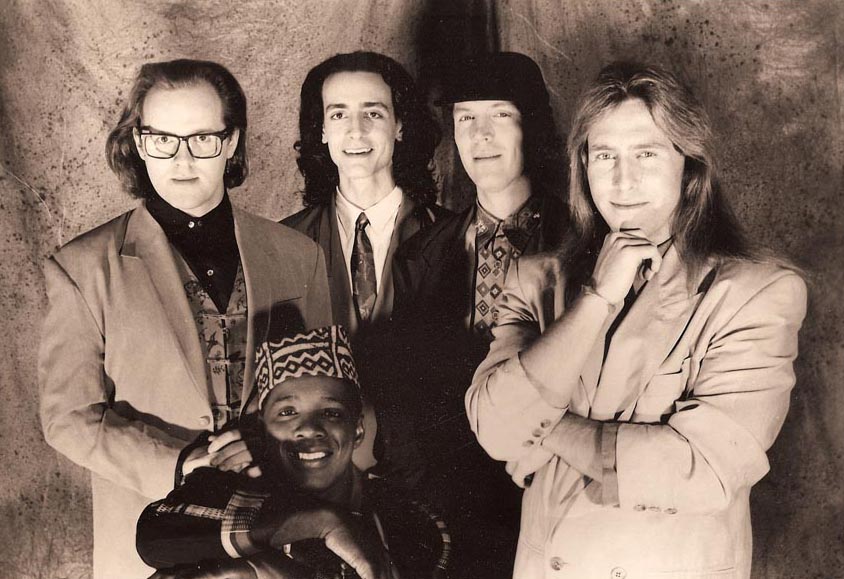 Full Circle: Skuli Sverrisson, Philip Hamilton,
Dan Rieser, Anders Bostrom, Karl Lundeberg.
Their third Columbia release Secret Stories, was recorded in Rio DeJaniero, produced by legendary Brazilian producer Liminha and features vocalist Gilberto Gil, percussionists Armando Marcal and Djalma Correa among others. Their second album Myth America widened the circle of musical possibilities with the inclusion of the well-known harmonica player from the G.Geil's Band, Magic Dick, who frequently appeared live with the group. Full Circle's musical breadth was perhaps demonstrated to it's fullest extent when they were joined onstage at a concert in Bermuda with soul music icon Gladys Knight.
Full Circle won two Boston Music Awards for "Best Jazz Album on a Major Label" and was a winner of Spain's prestigious San Sebastian Jazz Festival award for "Best New Jazz Artist".
As keyboardist and the writer of all of the group's material, Lundeberg attracted international attention as a composer; and in addition to recording three albums for Columbia, Karl involved Full Circle in ;a wide variety of artistic collaborations with prominent dance and theater companies and festivals including the American Repertory Theater, Center Stage, the Wave Festival at the Brooklyn Academy of Music, and a score featuring the acoustic bass virtuoso Miroslav Vitous.
As a jazz pianist Karl Lundeberg has performed and/or recorded with Steve Gadd, Eddie Gomez, Alex Acuna, Gilberto Gil, Kai Eckhardt, Gilberto Gil, Miroslav Vitous, Billy Drewes and Greg Bissonette.

FULL CIRCLE :

Puma

Croton Drive

Thoughts Waving Goodbye

Street of Roses

Secret Stories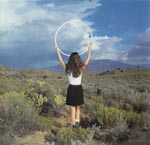 SOLO ARTIST :
View #5
Harlem Nocturne
Poison Tree
Night Blue