Karl Lundeberg's career in music, both as performer and composer, stretches the concept of eclectic and is indicative of an artist whose view of music is all-inclusive. There are few genres of music in which he has not been active and few mediums where his work has not met critical acclaim.
From contemporary classical to jazz to world music to rock to avant garde to traditional Norwegian folk music...from performing to making records, to composing music for film, television, radio, theatre and ballet.
A Columbia Records recording artist, Composer-in-Residence for the Mark Taper Forum at the Los Angeles Music Center, and a composer whose artistic collaborations run the gamut from John Cage to Gerry Goffin, Susan Sontag to Sir Peter Hall, David Hare to Steve Martin...Karl Lundeberg has consistantly worked with the leading figures in each artistic medium in which he has distinguished himself.
As Dr George Butler, Executive VP for Jazz at Columbia Records, once commented, "Karl has such a tremendous grasp of so many different genres of music that anything is liable to happen in his music....from Bartok to blues, he finds a way to magically weave a musical tapestry that is always inventive, always exciting and always looking for new musical ground to break"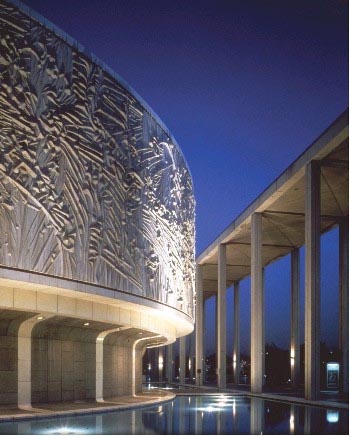 This one website documents a large body of work spread over many mediums. The site is categorized according to medium and within each medium will be found an extensive variety of musical genres and styles for the visitor to experience.